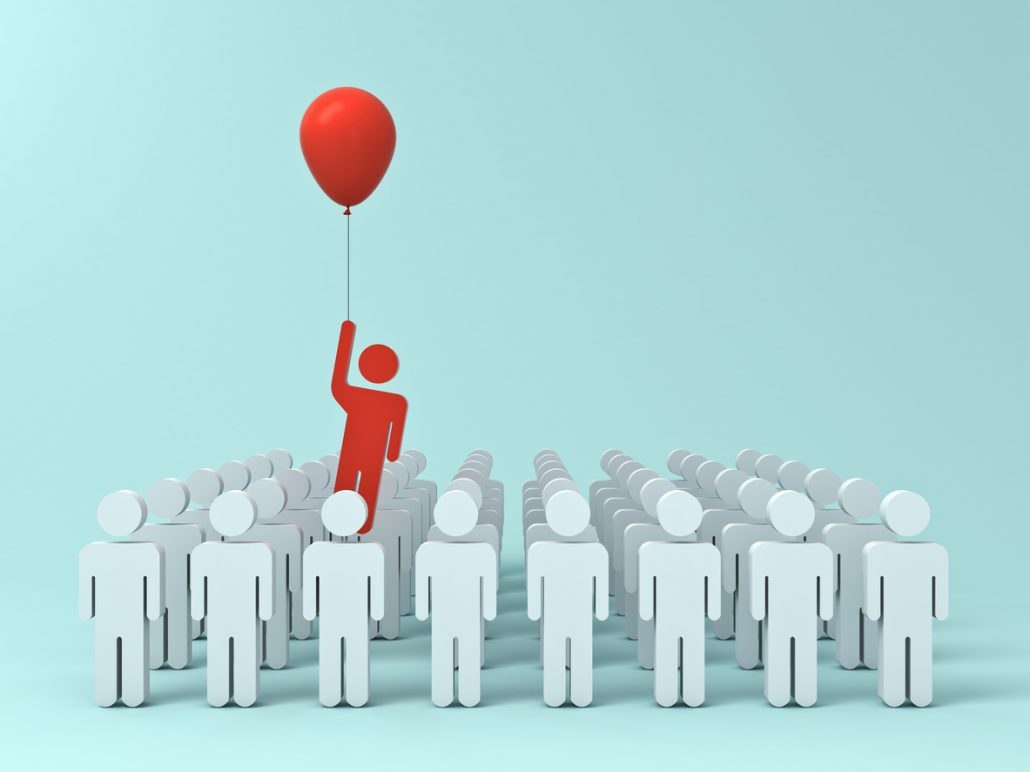 The Insight Edge Advantage!
The Insight Edge Advantage update is provided to you each week free of charge through your station's membership with the Ohio Association of Broadcasters!  Prepare for your next sales call with meaningful and fresh information that speaks to your clients and prospects!  You can also email key content to your clients or use it in presentations.
▪ What current issues keep your advertisers up at night?
▪ What trends do you need to be aware of to increase your sales?
▪ What information will enhance your professionalism from your client's perspective?
Check out this week's edition and confidently approach your advertisers and clients with data that makes a difference!