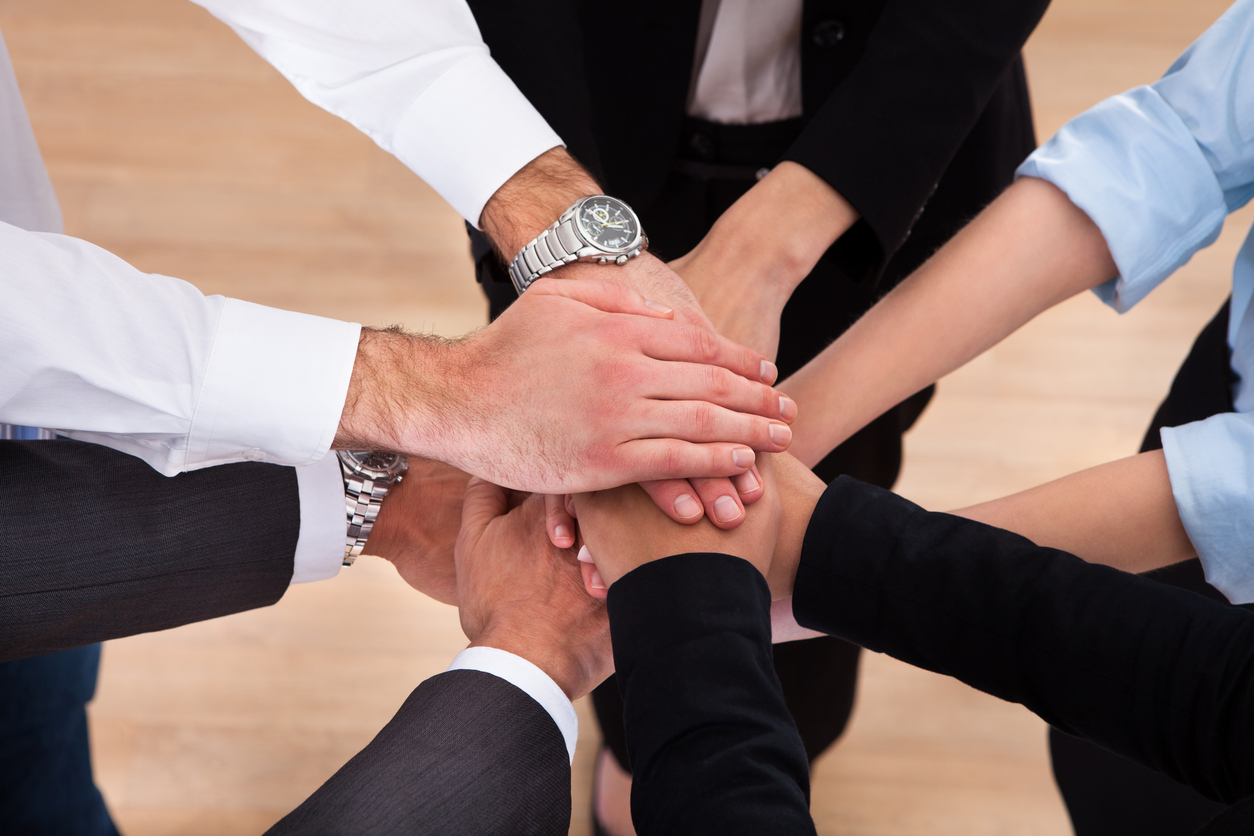 The very first thing you need to know about us is that we are here to serve you!
We are always available to communicate with you via email or telephone (keep in mind that with our travel schedules, email might get you a quicker response though!). The best way to contact us is through the Contact page here on insightedge.com.
Our partners call us when they are faced with challenges — whether it is a major strategic need or when a revenue opportunity presents itself. They look to us for straight-forward, objective, thoughtful, and street wise advice.  Direction that is practical with solutions that redirect opportunistic efforts without disrupting what is going right.  
Our partners turn to us when they find themselves under pressure to deliver results. They rely on us in uncertain times. They talk to us when insights or time is scarce. We get calls when they need to make decisions that will have major consequences for their people and their organizations.
We partner with individuals and companies to explore extraordinary opportunities, manage and sustain growth, and maximize revenue.  This is accomplished through training and consulting services that focuses on eliminating complacency, mediocrity and indifference.  Our Sales Pro programs can work for you.
Insight Edge is a family business based on integrity and solid practices.