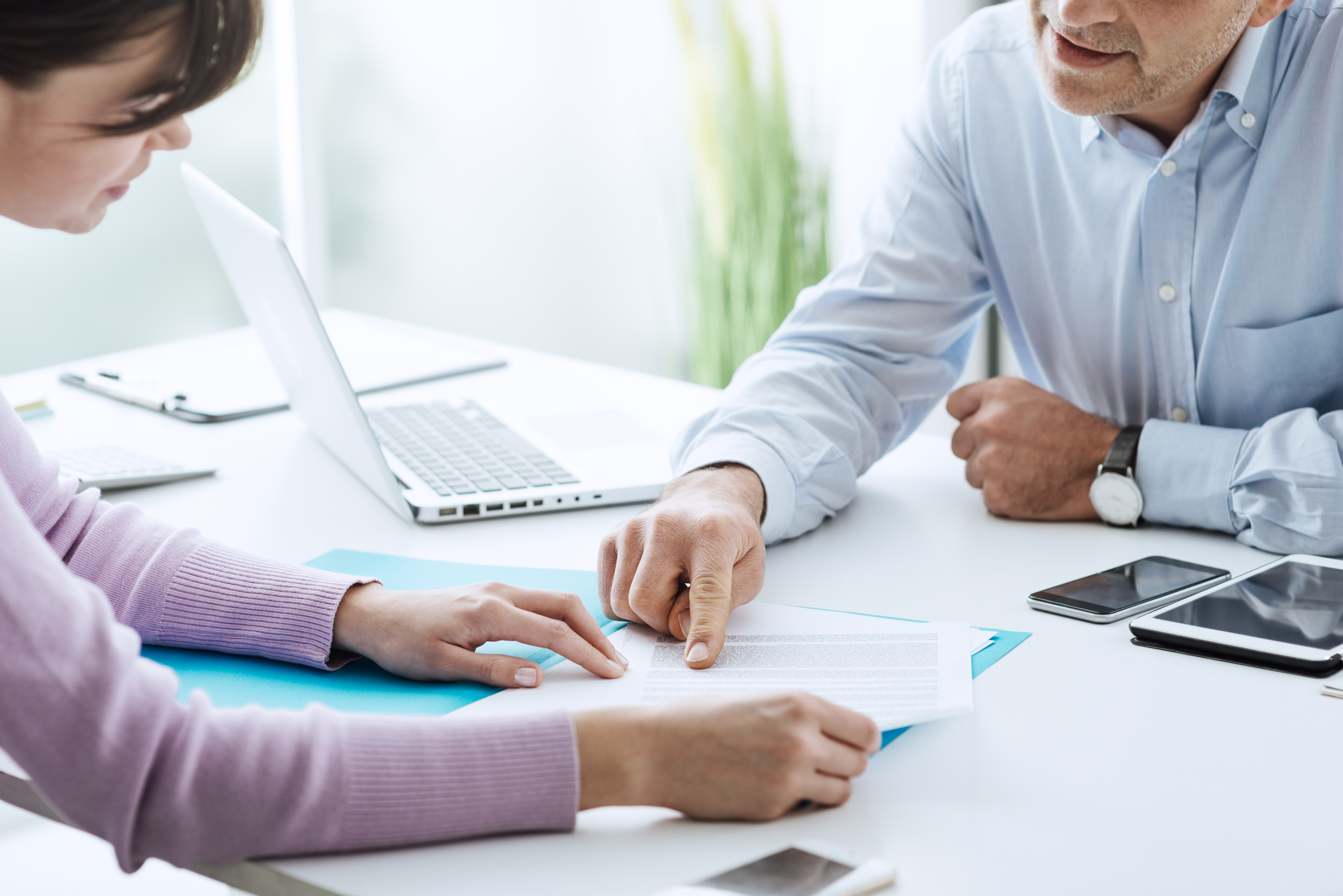 Insight Edge knows the ad business
Our newspaper partners call us when they are faced with challenges — whether it is a major strategic need or when a revenue opportunity presents itself. They look to us for straight-forward, objective, thoughtful, and street wise advice. Direction that is practical with solutions that redirect opportunistic efforts without disrupting what is going right. They expect an advertising-driven perspective that has an intimate understanding of how advertisers mix with their newspaper sales reps.
Our newspaper partners turn to us when they find themselves under pressure to deliver results. They rely on us in uncertain times. They talk to us when insight or time is scarce. We get calls when they need to make decisions that will have major consequences for their people and their organizations. They call us when they want a newspaper-wise perspective.
We partner with individuals and companies to explore extraordinary opportunities, manage and sustain growth, and maximize revenue. This is accomplished through training and consulting services that focus on eliminating complacency, mediocrity and indifference. Our programs can work for you.
What sets us apart?
We can help you focus on how to discover client needs. Our intimate understanding of the newspaper business is unique in our strategy and facilitating services. We understand the risks and opportunities our clients face. We have the experience and resources to research solutions to help your team to discover and reach their goals through customer-driven initiatives.
We offer the following services to daily, weekly, niche, military, and Spanish-language publications:
Rate card strategies
Cross-platform sales development
Organizational restructuring
Incentive plans
Category sales strategies
Project management
Customer-driven brain storming
Establish goals and action plans
Build trust within your organization
Improve relationships with your clients
Increasing market share
Sales development
Temporary executive placement
And more.
Give us a call at (760) 941-7120 and let us know what's keeping you up at night. We'll help solve these challenges for you!