Manage Responsibly!
Your preferred management style isn't always the best approach.  Insight Edge provides options for you.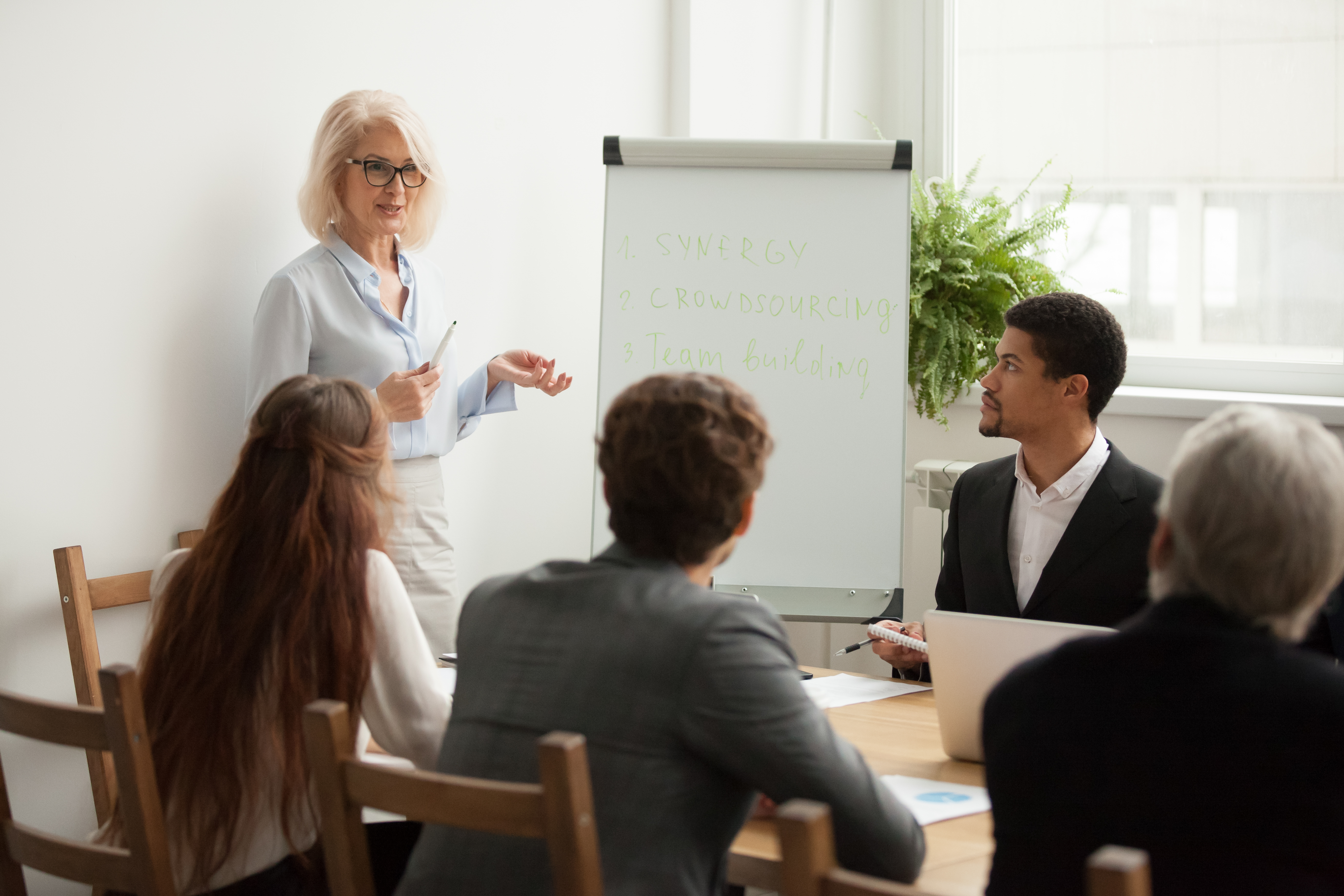 Evaluate your Current Skill Set
The self-assessed Management Assessment is a 60-question survey that allows you to evaluate yourself on six skill sets of management. Need an extra point of view? Insight Edge offers a 360-degree approach to you or your manager's skill set, allowing you to see how your employees, coworkers, and superiors assess your management abilities in varying situations.
See Your Progress
Insight Edge Management will help you increase you and your managers' leadership abilities by recognizing your own pattern of communication, your employees' patterns of communication, and learning how to use this understanding to enhance your performance in six different leadership skill sets.
Mastering Management
The Management Training Program teaches managers how to understand the strengths, weaknesses, and differences of the patterns of communication they use frequently. Just as importantly, it equips them to understand the strengths, weaknesses, and differences of patterns their coworkers and employees use frequently. Better managers means better communication, and better communication means better business.
Put Insight Edge to work for you today!
Contact Gary Moore at (760) 941-7120 or Eric Moore at (317) 804-9440 to discuss your needs and learn how to use Insight Edge to your advantage!