Increase Your Sales By 25%!
With clients reporting sales increases from 8% to 25%, you can't pass up Insight Edge Sales.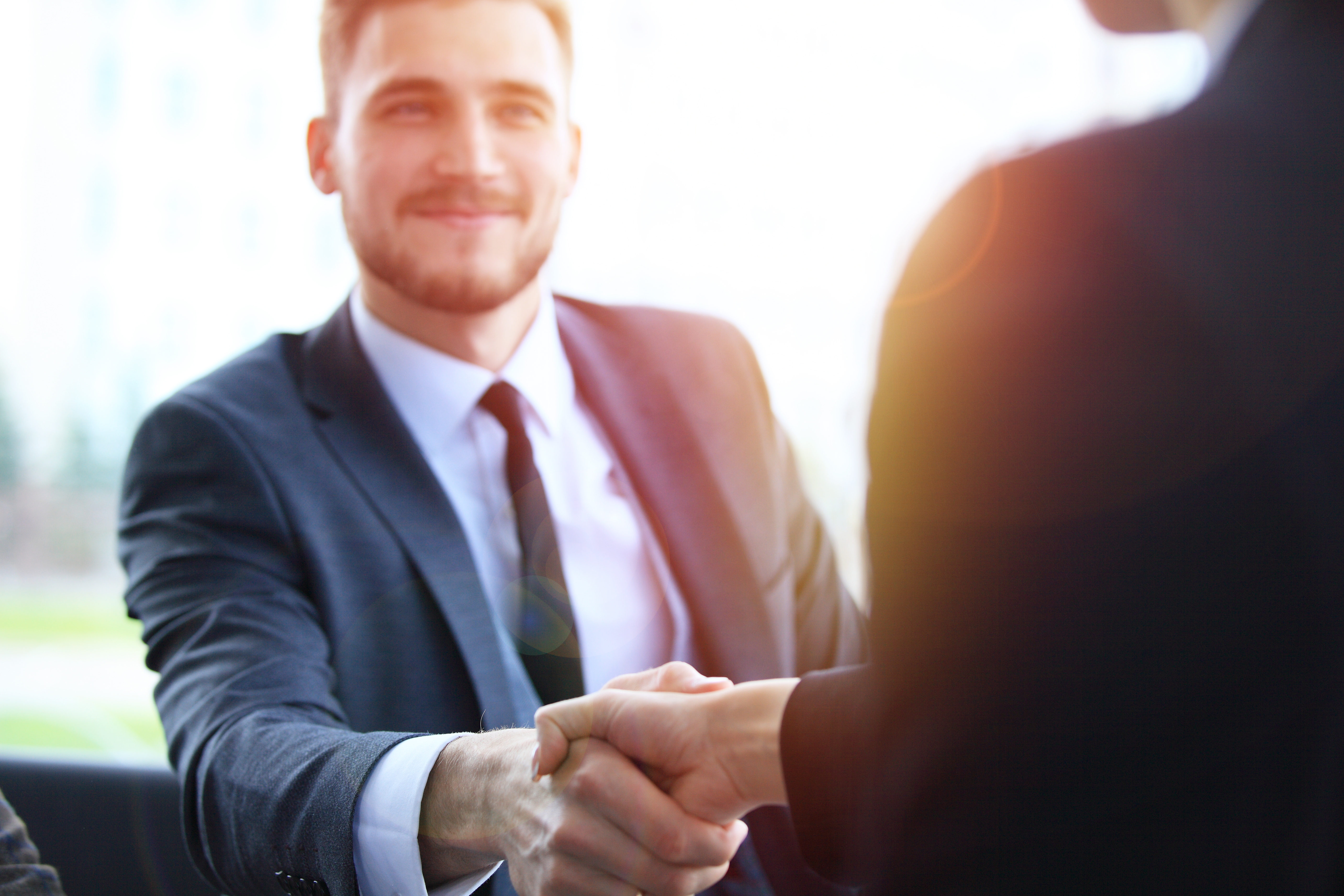 Measure Absolutely Everything
Insight Edge Sales features a 24-point assessment that measures every aspect of the sale, from identifying the contact to closing. Know specifically which skills need improvement and which skills each of your salespeople is excelling at.
Understand Your Team's Strengths
Need to analyze your entire sales team? Send out a link that allows your whole sales staff to take an assessment. Create a report to see all your team's scores. Restrict or allow access for each employee to view their results.
Personalized Training Fits Your Needs
Instead of wasting your time like most sales training programs, we create personalized training manuals that only teach the skills your employee needs to learn, allowing your sales team to start selling better immediately.
We finished Insight Edge Sales training on Wednesday, and by Friday we had salesmen closing clients that they had been trying to close for months. Now we build strategies by better understanding the buyer and we close those sales according to their preferences, not ours.
Put Insight Edge to work for you today!
Contact Gary Moore at (760) 941-7120 or Eric Moore at (317) 804-9440 to discuss your needs and learn how to use Insight Edge to your advantage!