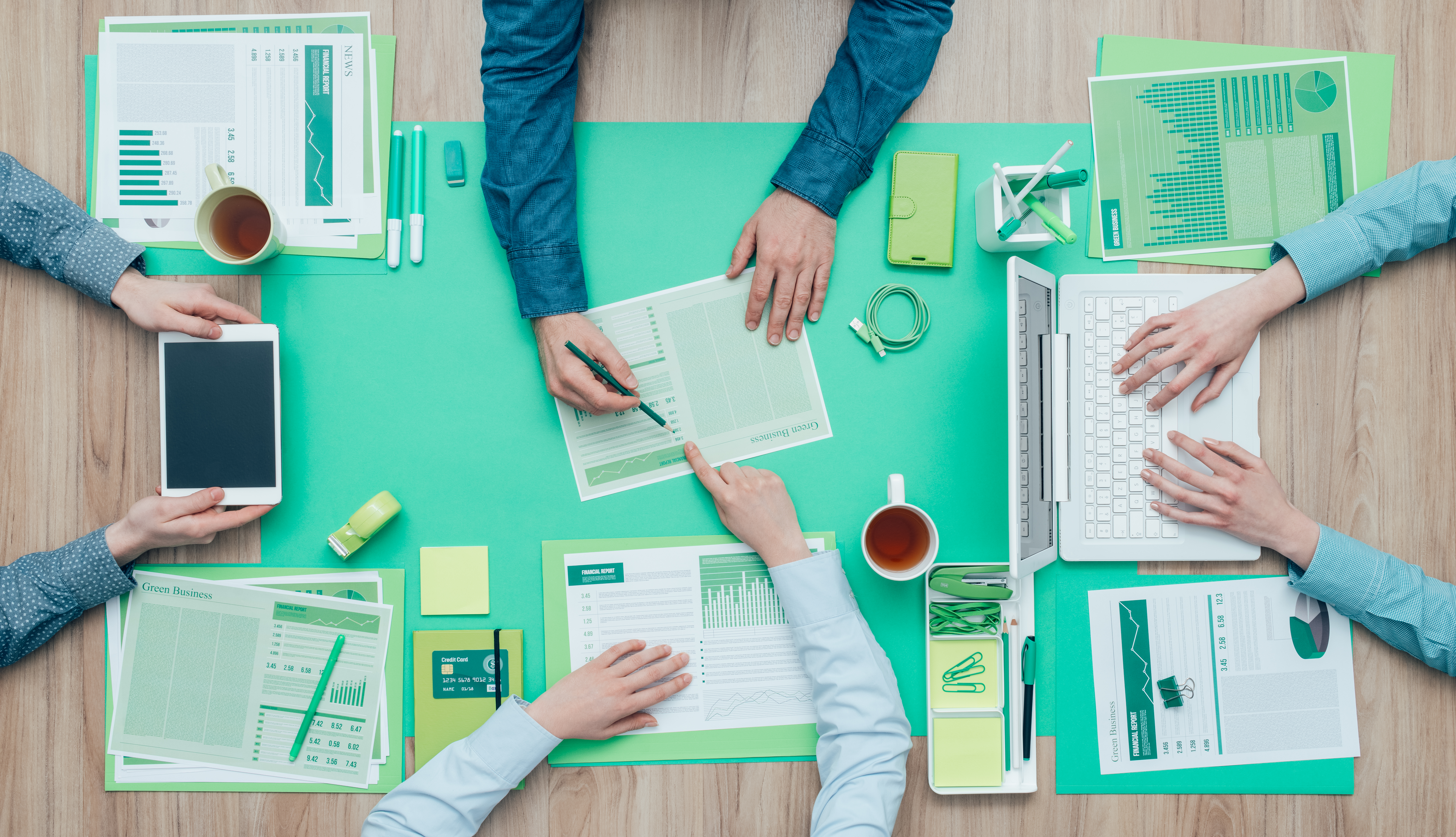 Insight Edge Knows the Online Ad Business
Our media clients call on us when they are serious about accelerating a change in emphasis focusing print or broadcast content and resources to strengthen their web strategies. The play for digital growth comes as their companies show new flexibility in traditional media. At times it's a move to show shareholders that the company is interested in increasing shareholder value. Others talk to us because they want to increase their online services to advertisers and the general public (readers, viewers, and online users).
Insight Edge has been making all kinds of moves the past two decades that underscore its forward lean into the future. Our president, Gary Moore has been involved with several leading industry innovations. He has served as CEO and a board of advisor member for a web-based company that ultimately sold automotive and real estate online division(s) to the Gannett Company (2001). He also helped oversee the creation of the software behind realtor.com.
We have been successfully involved in training core sales teams from television stations, radio stations and newspapers to integrate online and other niche products. The future is cross-platform selling, we wouldn't have it any other way.
Service providers and online companies and divisions come to us to better understand how they can serve the newspaper and broadcast industry.
When you're interested in advancing your retail, business services, automotive, real estate, or employment online strategies give us a call. We'll discuss how we can customize a program that's right for your customers, online users, and organization. Integration isn't just a good idea, it's essential to our industry's success today and especially in the days and years ahead.