The Customer May Not Always Be Right… But They Are The Customer.
Our clients provide world-class satisfaction by using Insight Edge customer service skills.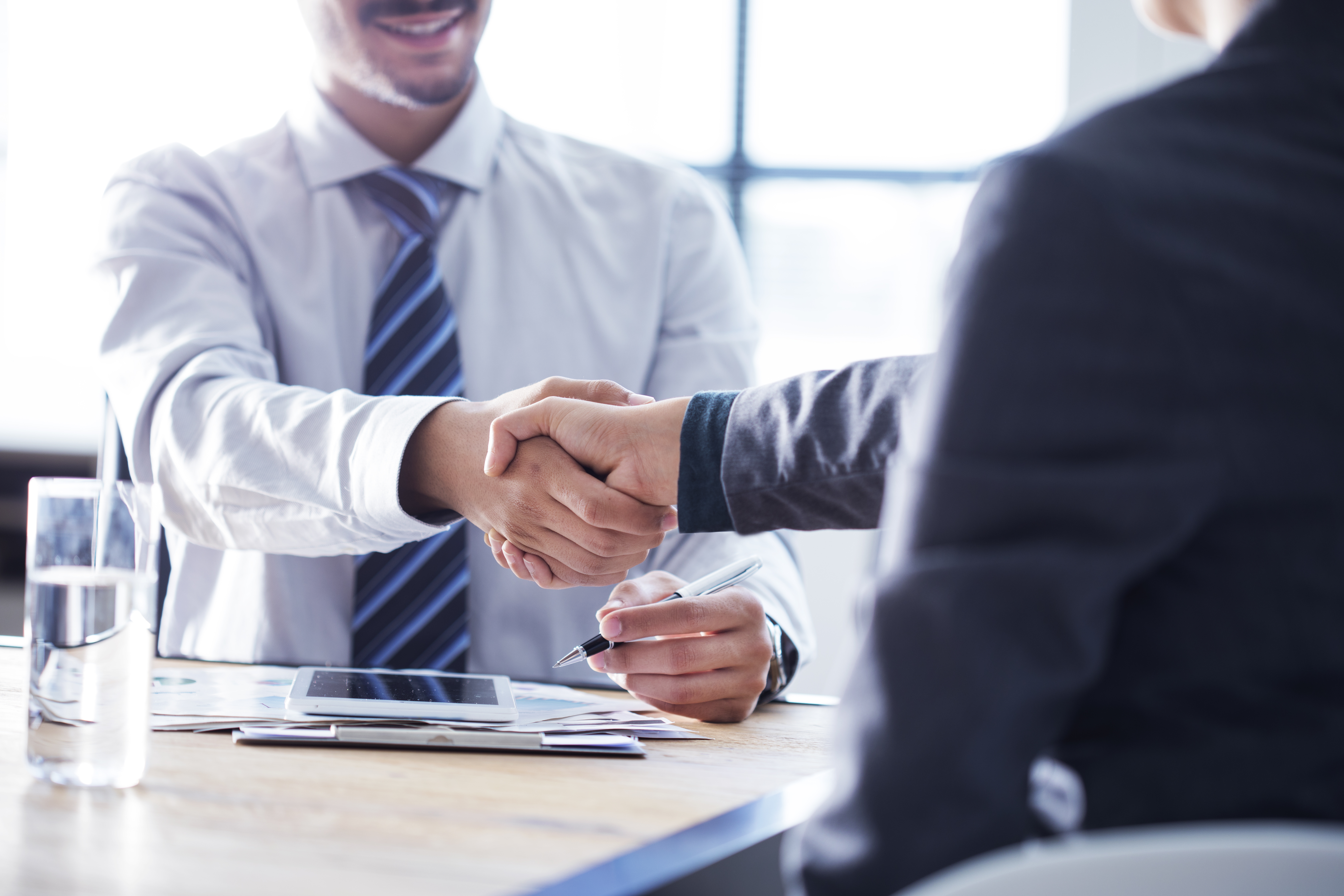 Create Standards of Excellence
Insight Edge Customer Service trains your employees how to measure their own job performance and set standards for themselves. The standards they create are generally much higher than those required by your company, allowing you to be impressed time and time again and end the days of wasting time enforcing rules.
Deal Effectively with the Customer
Insight Edge Customer Service teaches employees about themselves, what their areas of responsibility are, and how they are perceived by customers.  The strengths and weaknesses of the four primary Patterns of Interaction are defined and emphasize personal acceptance and behavior modification skills.
Augment Listening Skills
Many communication problems develop between customers and company representatives because of poor listening habits. We'll teach your employees how to use listening skills more effectively than ever before.
Perfect Nonverbal Communication
If your employees interact with your customers in person, then nonverbal communication is an important part of how they view your entire business.  Learn how to project positive body language, observe the customer's nonverbal communication, and use the four key skills necessary to decrease tension and increase trust within the customer.
The How-To of Phone Support
Almost every business has customer service reps on phones, but most training programs for over-the-phone support are weak and lack vital information for dealing with phone calls. Insight Edge helps your employees learn the skills necessary to deal effectively with customers over the phone and keep your patrons happy.
Dealing with Difficult Customers
There are always going to be difficult customers, and you need to prepare your support team properly. Insight Edge will teach your team to learn four unique skills for identifying and communicating with each of the six types of difficult customers, and make your biggest headache go away.
I've seen grizzled judges and administrators break down and cry, they were so moved by this training. These people can now work together without butting heads. Insight Edge changes lives.
Put Insight Edge to work for you today!
Contact Gary Moore at (760) 941-7120 or Eric Moore at (317) 804-9440 to discuss your needs and learn how to use Insight Edge to your advantage!