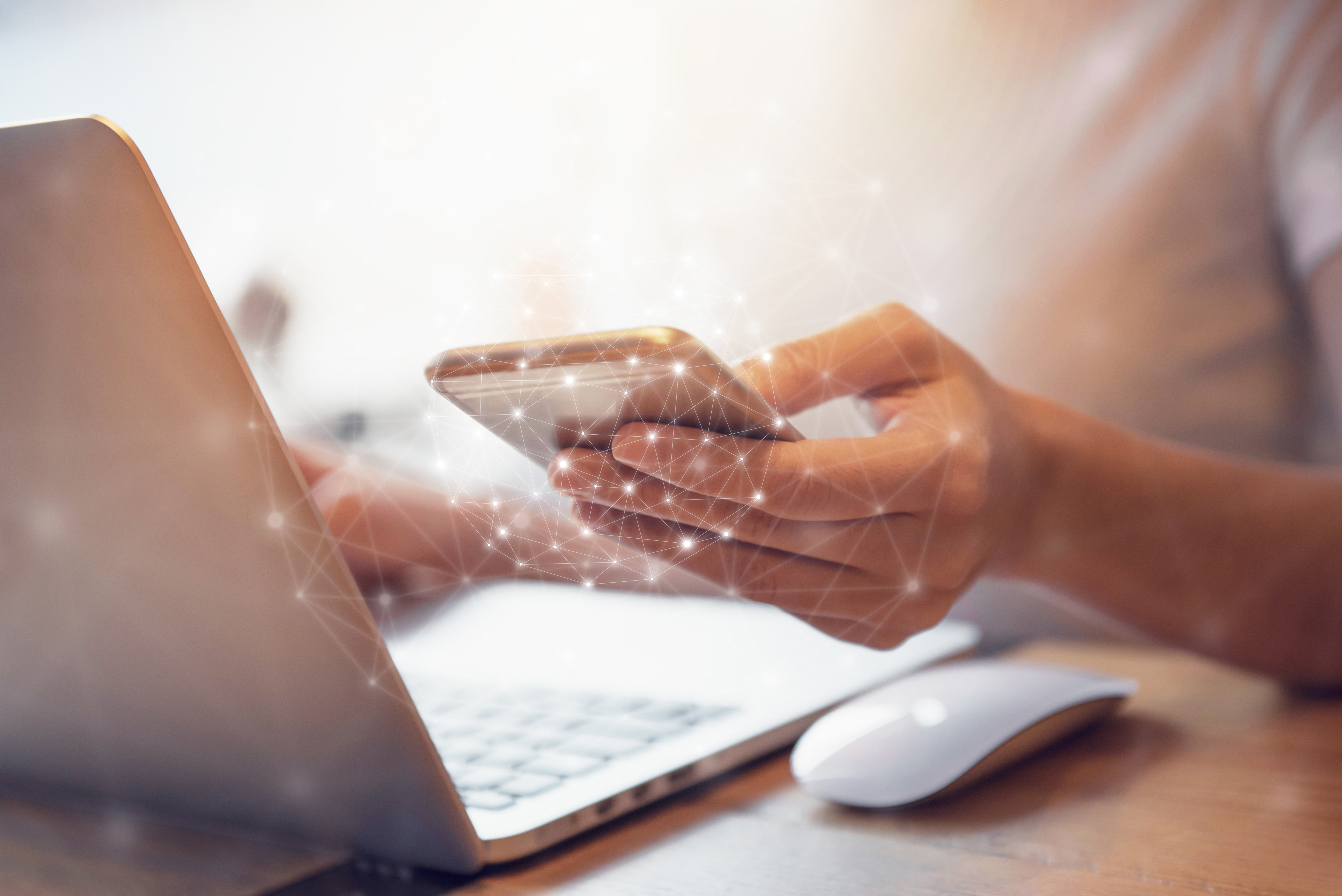 Insight Edge Understands Digital and Multimedia Ad Sellers!
From "ad rotation" to "ZV port", online advertising has a language and value all its own. At Insight Edge, we see the Internet as a one-on-one marketing medium AND a mass medium as well. Our training programs assist salespeople to understand how to integrate a web ad strategy within their traditional budgets so advertisers can continue to rely on their media ad sales executive.
We have unique programs designed to bring the reluctant salesperson to a knowledgeable and understanding conclusion why web advertising is vital today for their advertisers. And we have the credibility to back up what we teach.
Confidently Presenting Online Ad Strategies: This program speaks the language of a mass media salesperson. A systematic method building web marketing understanding from the advertiser's perspective. Learn how to establish reasonable expectations to their clients to compliment their long term relationships with their advertisers. This program can be customized to fit your existing online products and services. Please give us a call so we can discuss how this program can work for you.
Personality-Based Team Building: Created for online sales personnel teaching them how to best approach, understand, and work together with newspaper or television sales teams. Excellent concepts for both managers and salespeople to climb over the resistance that is common in traditional sales organizations. The DiSC profile is used and Insight Edge, inc. knowledge of the traditional business to make this an extremely valuable program, one of a kind in the industry.
Establishing a Sales Process: A systematic method designed to organize your sales team's online sales efforts, improve time management, and to increase new business sales. Complete with a "next steps" formula that helps your salespeople and managers focus on the important things (bottom-line results versus dreaming "what-ifs"). This program comes complete with an implementation follow-up program so the process becomes part of your everyday selling culture.
We have several other programs that can be modified to fit your specific staff development training need. Give us a call at (760) 941-7120 and together we'll design the right program to help you reach your revenue and staff development goals.