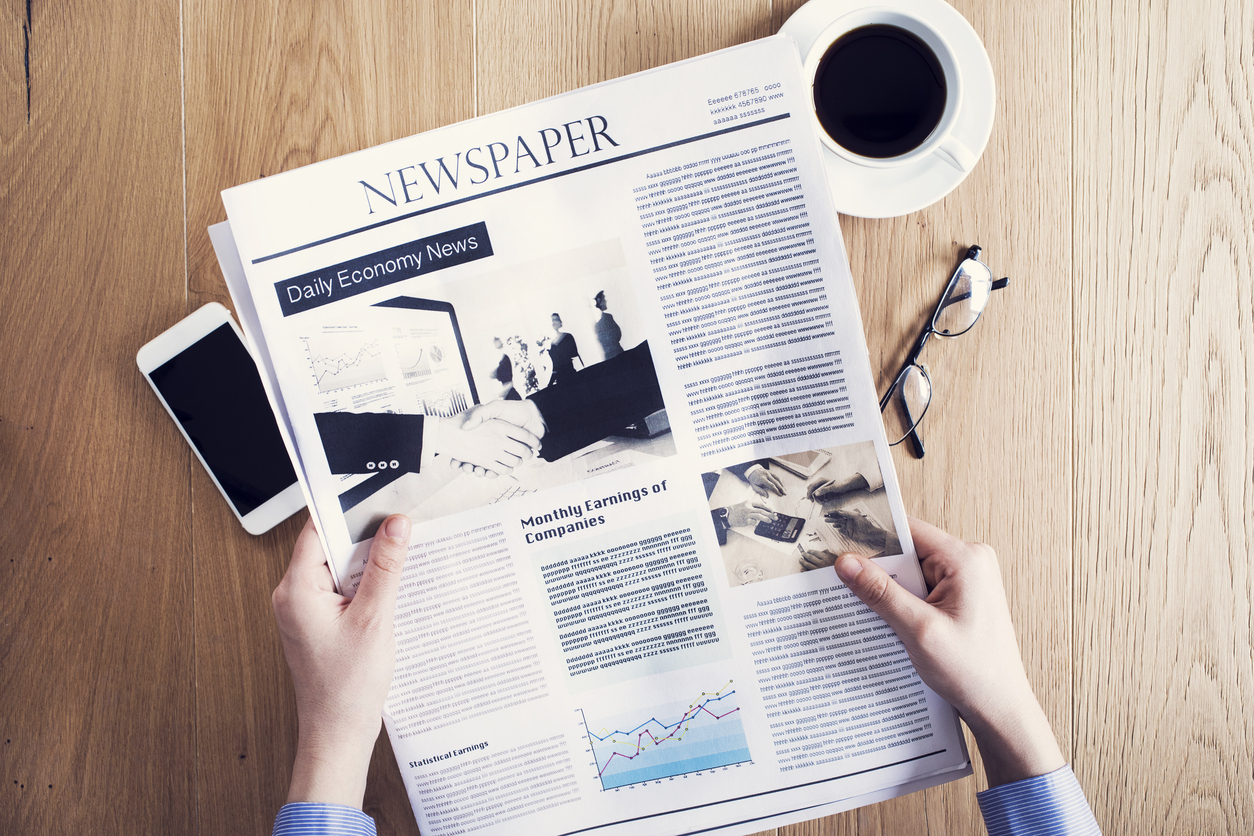 Why Engage Insight Edge Newspaper Services?
Simple, we have over 200 years of combined newspaper, digital, and advertising experience!
Insight Edge is uniquely qualified to help position your newspaper to take advantage of the opportunities that exist in your market as well as create new ones. We offer services encompassing everything today's newspaper ad and marketing department demands.
Contact us today and let's start a discussion about how you can begin to use Insight Edge to your organization's advantage!