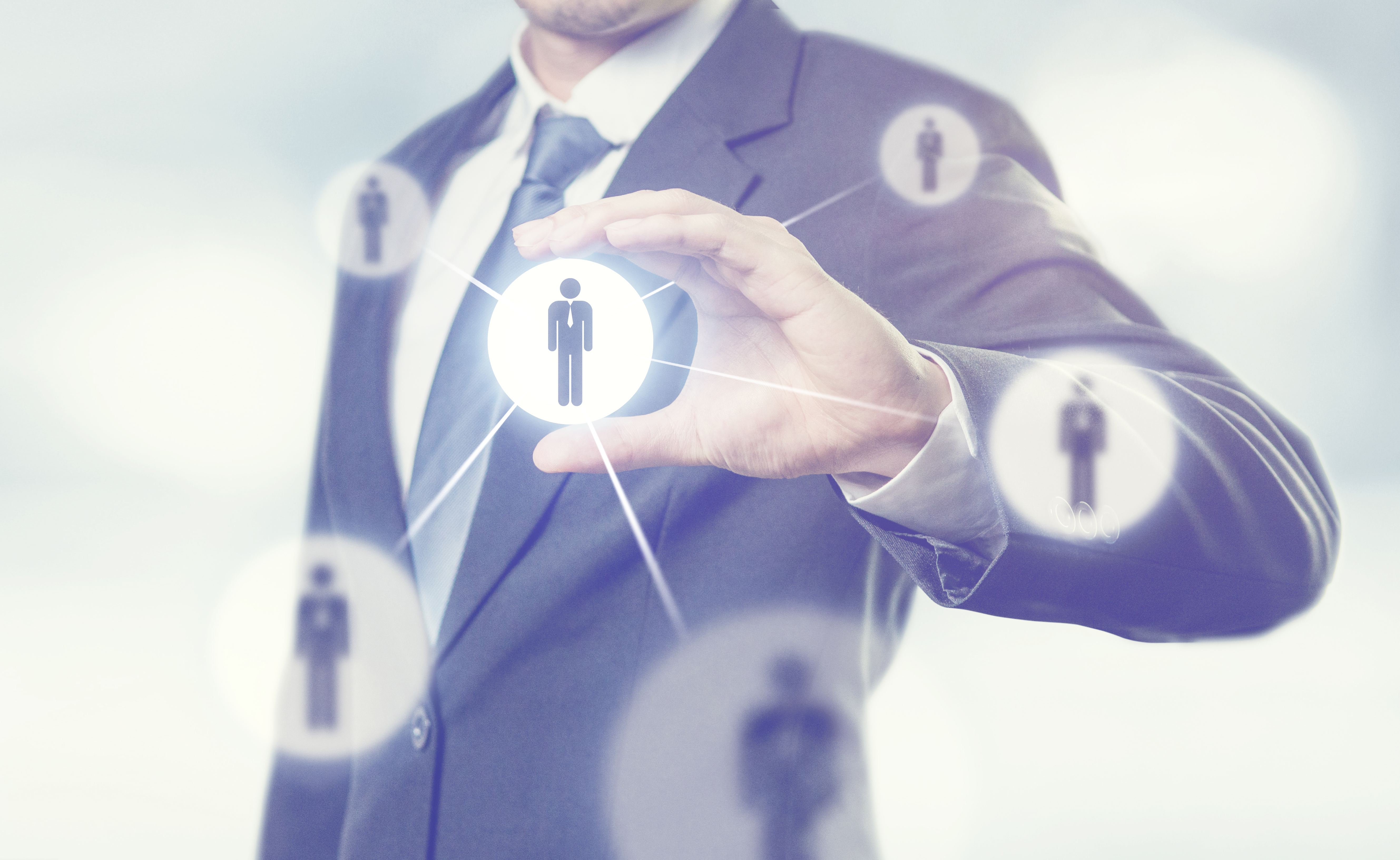 A fresh approach to your recruiting opportunities
Insight Edge's mission is to become an exceptional partner for your long-term success and team building activities. We focus on value grounded in integrity, mutual accountability and respect. Leading media companies and individuals trust Insight Edge for their organizational and personal career advancement. When you say "go", we respond quickly to conduct your search with the service levels that are required to thrive in today's competitive and unpredictable marketplace.
We understand that your search firm is a direct reflection on your media company and we know that we must earn the right to have that relationship. Our search process provides you a competitive edge in your recruiting process and we understand how critical the right fit is for your organization.  After all, finding the right leader improves the chances your organization will maximize the revenue potential in your market.
Our Search for Excellence Process is integrated with our extensive knowledge and experience in the media industry.  While each search has a unique set of circumstances, a typical executive recruiting engagement takes 12 to 22 weeks.  During this time Insight Edge works collaboratively with you to identify, attract and recruit candidates through the following five-phase process:
Step 1: Due Diligence and Launch
Perform an assessment linked to your organization and the position, including in-depth interviews with those you identify that have a vested internal interest in the successful candidate's contributions
Establish roles and responsibilities; and the overall coordination of all involved
Create comprehensive position definition, including roles, responsibilities and requirements to develop the job description
Customize search documents, including an assessment grid and interview templates
Step 2: Networking
Research to identify organizations and individuals with relevant experience that will efficiently expand existing networks
Rigorous networking
Adapt posting strategy
Step 3: Candidate Management
Review, screen, and prioritize resumes
Manage communication with all applicants
Develop the short list
Step 4: Facilitating the Interview Process
Conduct in-depth candidate screening via phone
Schedule in-person interviews and details
Manage candidate relationships; facilitate organization and candidates relationship building
Advise client on organization's interview process
Step 5: Bring it All Together
Conduct professional referencing with named and independent referees
Create and extend the offer
Assist with the transition
When you engage Insight Edge Executive Search services you can be confident that we adhere to the highest standards. As mentioned above, we are committed to serving employers and applicants with honesty and integrity at every level.
Our Commitment to You
We adhere to standards of fair play and address all conduct that appears to be done with the intent, capability or effect of being deceptive

We make every effort to provide accurate details to our clients and candidates

We honor all commitments and seek to resolve any disputes in a fair and prompt manner

We bring forward candidates who have experience or exhibit the potential to be appropriate for the position being offered

We obtain permission from a candidate prior to submitting information to a client

We agree, when requested, to brief all candidates before they attend an interview with a client

We have a commitment to an ongoing learning process dedicated to the recruiting profession

We agree to address "conflict of interest", if any, before attempting to fill a vacancy

We approach a current employer for a reference only with the expressed permission of the candidate

We handle information supplied through a reference as confidential to the recruitment process

The details contained in advertisements are clearly based on information taken from clients and any description or terms and conditions offered are to be truly representative of the position being offered.

All advertisements to be in accordance with the EEOC.