Learn how to understand and talk to anyone.
Companies using Insight Edge strategies sell better, grow faster, and retain employees longer.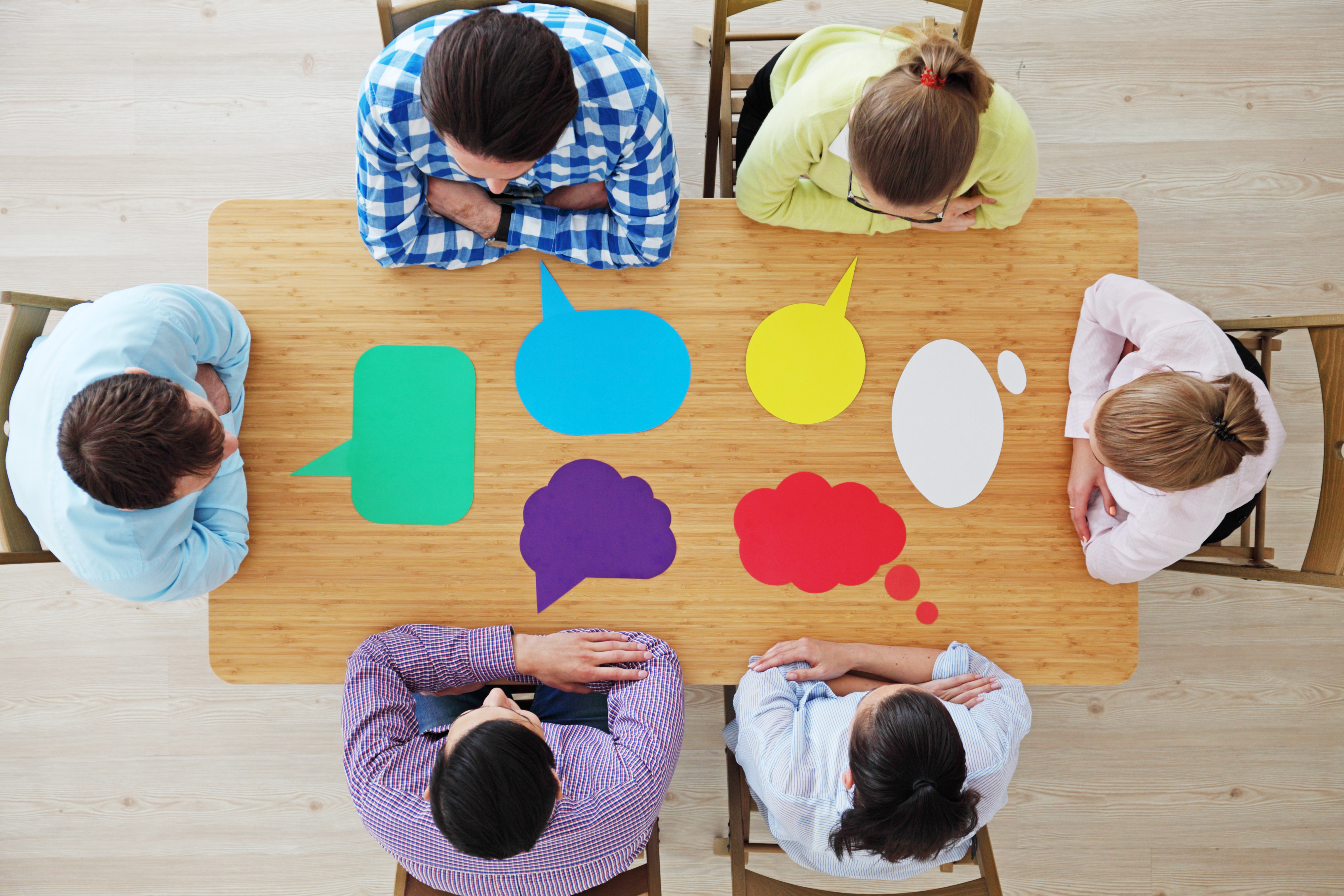 Unparalleled Accuracy
Our Personal Assessment is the most accurate communication instrument in the world at 92%, with a 16-page report that delivers much more than just a personality assessment. Know in detail your own Pattern of Communication and learn how to modify your behavior based on the environment you're in.
Say The Right Things—Always
Knowing yourself is one thing, but knowing how others communicate is a different story. The Nutshell Report helps you understand how to communicate with your coworkers, and how others should communicate with you —all in less than 3 minutes.
Learn the How-to of Communicating
Sometimes doing what we always do isn't going to solve the problem.  "The Art of Understanding People… Made Easy!" gives you and your team the tools you need to modify your approach to fit any situation, defuse stress, convince and motivate others, and increase trust.
My skepticism was swept away as I went through the training. It is, in my opinion, the single best training program I have seen.
Put Insight Edge to work for you today!
Contact Gary Moore at (760) 941-7120 or Eric Moore at (317) 804-9440 to discuss your needs and learn how to use Insight Edge to your advantage!