Solve arguments immediately (or avoid them altogether)!
Learn how to defuse any heated situation with Insight Edge Conflict Resolution.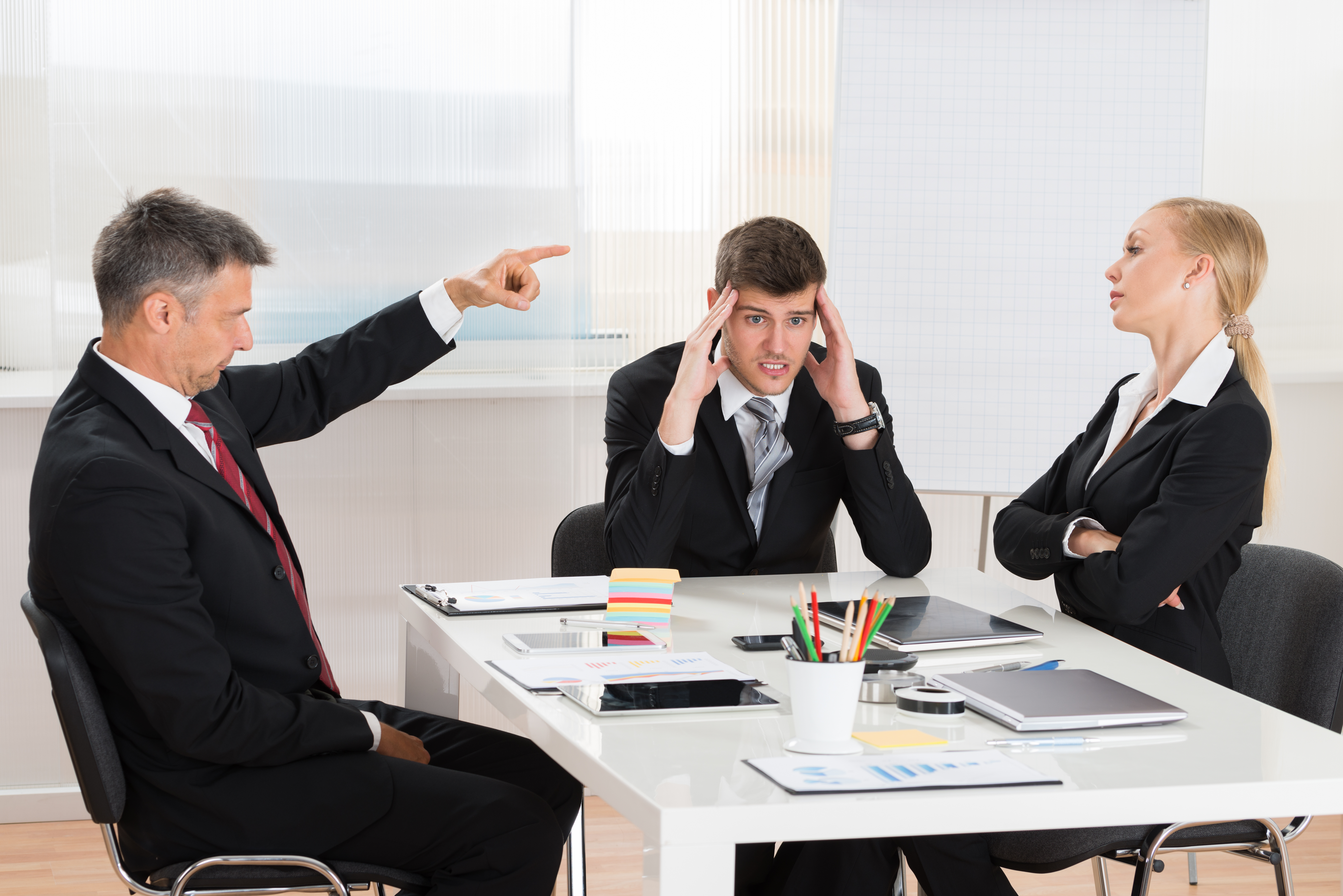 Solve Conflict the Right Way
People react in many ways under stress, and it can change as often as the situation. With our Conflict Resolution Assessment, you and your employees won't just see how you react under stress, you'll know exactly what specific patterns you exhibit when the going gets tough.
Increase Office Rapport and Efficiency
Learn how to modify your behavior in certain instances to bring down arguments and conflicts between employees and coworkers. Discover how to become less annoyed and stressed with your own work and become a master of conflict management.
Stop Problems Before they Start
Through Conflict Resolution Training, you will become a master at recognizing obstacles preemptively and treating them before they ever have a chance to grow into something larger. Insight Edge helps you define potential stress points between yourself and others around you.
Put Insight Edge to work for you today!
Contact Gary Moore at (760) 941-7120 or Eric Moore at (317) 804-9440 to discuss your needs and learn how to use Insight Edge to your advantage!