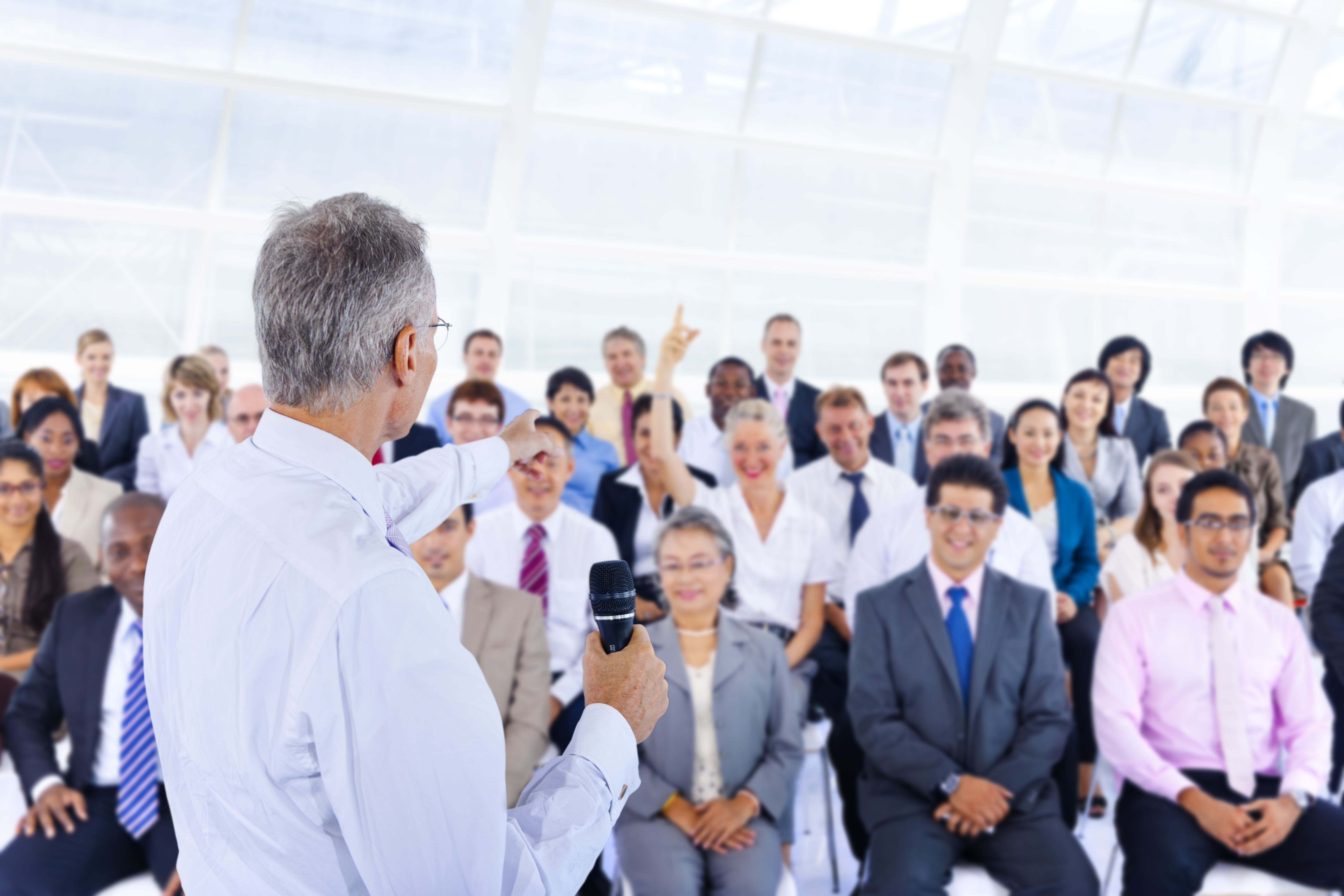 Insight Edge delivers superior sales and leadership training
The Insight Edge newspaper programs have been designed by and are delivered by print and digital executives who have sold advertising on the street to everyone from local mom and pop retail stores to the very largest retailers in the country and literally everyone in between.  We also have extensive experience in selling advertising to auto dealers, realtors, builders, human resource departments, agencies, and the nation's largest media buying agencies. Through the implementation of our systems we will help your sales staff to increase top line revenue and margins.
94% of Insight Edge training participants have rated our sessions "Better" or "Best" compared to previous training they had received!
By introducing the Insight Edge personality based selling method we will lay a foundation for you to accomplish your sales and staff development goals. We have received high marks from even the most difficult sales veterans that believe "they know it all". You can select from the courses below and then we'll customize that program to complement your sales culture.  We have helped tens of thousands of media sales professionals nationwide to optimize their strategies for selling and managing.  By helping you to develop a winning business strategy within your sales organization Insight Edge will take your existing relationships with your customers  and transform them into "customer for life" partnerships!
Personality Based Selling Skills
With the aid of a personality profile that is customized for each participant, learn about your own particular style and how it is perceived by others. Learning about style will help to identify the style of those you work for, work with, prospects you approach and customers you presently have. Understanding others' communication patterns will enhance the students' personal and professional lives. This is a very entertaining and informative session.  In addition to the industry's best personality-based programs, this course also delivers a solid development program with an industry skill set focus. These programs go beyond the customer relationship that's enjoyed through the basic personality series and concentrates on advanced selling techniques that will challenge your seasoned staff along with your fresh new hires.
Strategic Selling
A system of selling that helps the newspaper sales pro to always understand what they are doing, and why they are doing it, with every prospect / client that they are working with. This well-proven system allows the seller to understand who the "real" decision-maker is and who all the others who have influence on the outcome of their sales proposal are. This session is a great forum to review all of the topics in the curriculum, in relation to real accounts. Strategic Selling puts theory into practice.
Selling At The Top
How to identify true decision-makers at the top of marketing organizations; approach them; gracefully work through the "gatekeepers"; gain an appointment; and establish yourself as a "business partner", rather than just another ad sales person. 
Presentation Skills
Learn how to prepare and write compelling newspaper presentations that describe the benefits to a prospect/client. Using a well-structured and focused written presentation, learn how to improve the actual presentation across the desk, to a small conference room full of "influencers", or to an auditorium full of potential prospects. 
Time Management
Learn to understand the difference between "urgent" and "important" and set priorities in order to maximize the use of one of our most valuable commodities. 
Multi-TASK Sales Process
Organize the selling efforts of your entire sales team. This program includes step-by-step follow up guidelines for the salespeople and managers. A process that is designed to build advertiser loyalty by utilizing skill sets for Targeting, Assessing, Selling, and Karing. Also identifies which accounts have the most potential and where to direct your time. 
Business and Media Math
It's surprising how most newspaper salespeople fail to use, or don't realize how, math is the key to understanding the business of prospects and clients, and the root of all solution-based presentations. Covers the math basics that are essential to manage and service a sales territory. Complete with exercises and follow up. 
Account List Management
Classification of accounts in order to understand what needs to be done to maximize existing accounts, secure new accounts and achieve quota.
Questioning and Listening Skills
Go against the stereotypical image of a "Let me tell you what I have for you today" sales person, and into developing a greater capacity of professional communications. Learn how to listen better and ask questions in a manner that, at times, replaces the need for "closing". Gathering the appropriate information is critical. As the sales guru G.I. Joe says, "knowing is half the battle".
Making Advertising Accountable
A training presentation that easily converts to a presentation the sales pro can use to inform advertisers. Learn step-by-step, what advertisers (and advertising sales people) need to know about how, what, where, when and why they should advertise. Learn how to manage the expectations of an advertiser, using a proven mathematical pro formula for advertising success and accountability. This program helps reduce advertiser churn and provides skill sets that make your salespeople go from "good" to "great". 
Creating Value with Superior Customer Service
Create a customer service perception that distinguishes you and your newspaper from other media resources. Create the "WOW" factor in terms of retaining customers. 
Key Advertising Categories - Being A Marketing Consultant
Learn what marketing really entails and how to create value for newspapers for marketers in the top advertising categories. Detailed reports on industries that provide the insight needed to identify problems, concerns, difficulties and dissatisfactions that prospects/clients have, and how newspapers can help them. 
New Business Development: Qualifying, Prospecting and Cold Calling
Covers all the basics along with some new skills. Learn how to make time in your busy schedule and the benefits of filling the "funnel" that keeps new business flowing.
Give us a call and let's discuss your newspaper's unique needs and how Insight Edge programs can help you reach your revenue and staff development goals.