Build Teams That Work Well!
Great teams have a variety of personalities.  Insight Edge helps you assemble and get the most from them.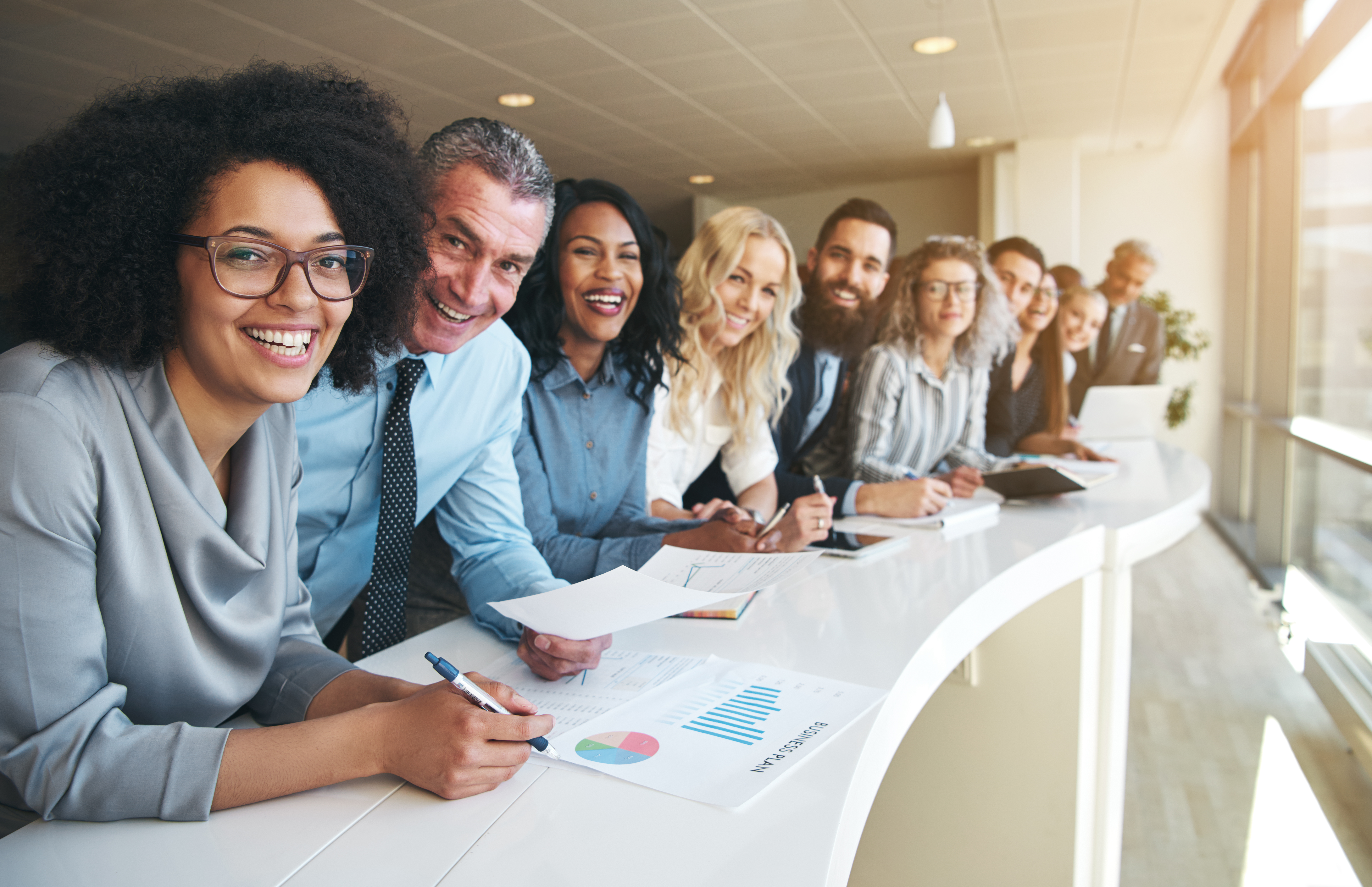 Motivate to Success
Being a team leader requires high energy and creative thinking in order to keep a team positive. Insight Edge teaches four necessary skills to motivate individuals and teams, and your team members will learn how to recognize their own motivation.
Boost Team Communication
Many communication problems develop in a team because of poor listening habits. Insight Edge teaches the skills you need to avoid communications pitfalls and focuses on using listening skills more effectively.
Setting Accurate Standards
Each organization and team needs to set standards of accountability.  Through Insight Edge your teams will learn how to define the standards required for their success.
Perfect Your Goal Setting
Your employees will learn the four steps of planning goals and organizing them for immediate action—all the while learning how to accomplish more in less time and sort their priorities.
Creating Unifying Values
Participants develop individual unifying values and match them to team goals. Team productivity is increased when unifying values are consistent with team goals.
The Insight Edge Teams course reduced our customer complaints by 42%.
Put Insight Edge to work for you today!
Contact Gary Moore at (760) 941-7120 or Eric Moore at (317) 804-9440 to discuss your needs and learn how to use Insight Edge to your advantage!